Professional Registration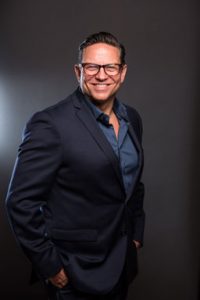 Musclecare is a topical pain/inflammation/ spasm relief roll-on and cream that has outperformed all of the competition, including Biofreeze, In a March 27/17 RCT at U of T performance lab Musclecare actually proved as effective as Voltaren a NSAID topical and is proven safe to use when in pregnancy pain. Musclecare is a proactive and reactive pain relief tool to improve everyone's lifestyle and quality of life.
Musclecare is registered in the USA, Canada, and Australia.
Musclecare also offers a 100% natural or "all clean" massage cream in unscented or mild lavender with the same magnesium bio-innovation as the pain products above.
As a health professional, you will be given the opportunity to purchase MuscleCare products at "wholesale" pricing to allow you to sell at SRP to your patients.
Each applicant will be vetted by our MuscleCare team for validation of address and phone # for an existing healthcare practice.
Note: there are minimum quantities to allow these prices
Ie. 6 roll-on etc.
Registration Form