ENHANCE YOUR LIFE WITH MUSCLECARE.
You don't have to be a professional athlete to benefit from MuscleCare. In fact, our customers use the product for multiple different reasons. Below is just the start of a list of people who can benefit from MuscleCare products!
ARTHRITICS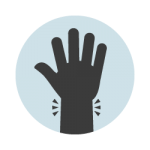 Using MuscleCare products can greatly reduce inflammation of the joints, chronic or acute, along with osteoarthritis. MuscleCare is also effective against symptoms of Rheumatoid Arthritis, Ankylosing Spondylitis, Gout and Psoriatic.
MuscleCare designed for muscle & joint pain
ATHLETES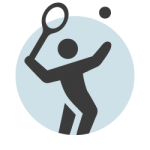 Weekend warriors to Olympic athletes should use MuscleCare daily to enhance performance and improve recovery.
See what Elite Team MuscleCare has to say about MuscleCare.
MuscleCare Thumb Test Demonstration
Crash Pain Relief (password "muscle")
CONTRACTORS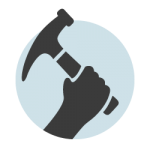 Physical laborers should use MuscleCare before and after a shift along with stretches to reduce the chance of injury and work related pain in muscles and joints.
EXTREME SPORTS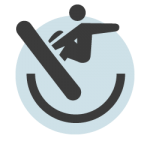 Extreme and professional atheletess can rest easy knowing that MuscleCare is safe to use at all levels of competition, and adheres to strict rules and health guidelines as an all natural product. It is all natural and has no side effects. Head over to
MuscleCare
OFFICE WORKERS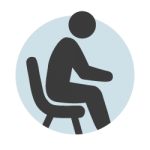 Sitting at a desk is something that more than 70% of the population do for 8 hours a day. Sitting is proven to cause osteoarthritis resulting in pain and stiffness in joints. Frequent stretching or walking breaks along with MuscleCare before and after long periods of sitting will all have a combined effect on reducing the negative effects on your joints and muscles.
MATERNITY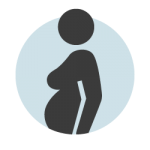 Dr. Gideon Koren of Mother Risk at Sick Kids Hospital in Toronto has recently finished his first of two studies proving that MuscleCare is safe for both mother and developing fetus. MuscleCare has been proven to be a safe solution for mothers with
back pain due to pregnancy
or breast feeding. Use as often as needed to help reduce aches and pains.
Dr. Chris excerpt from MotherRisk at SickKids Hospital
Chiropractic Care and Exercise in Pregnancy
GAMERS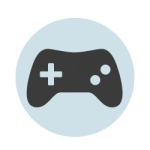 The gaming and smart phone industry has numerous postural issues. Studies have shown that the thumb joints in teens are showing signs of chronic pain and osteoarthritis. Use MuscleCare Gamers Pain Relief to reset the muscle back into a relaxed state and to help ease the stress on joint cartilage after a day of use. Play better, play longer.
Get MuscleCare Gamers Pain Relief at EBGames
Testimonial from Top Gamer Rylan Bowman
MuscleCare Demo at EB Games Halo 4 Launch
GARDENERS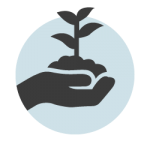 Gardening is hard work and most never prepare themselves properly, resulting in a high rate of back injuries. MuscleCare Roll-On before and after gardening, as well as stretching and timely breaks every hour will help to significantly reduce chances ingury and pain.
ACTIVE SENIORS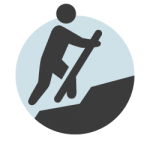 Seniors currently number 500 million in the world today but by 2040 it is estimated that this demographic will grow to 1.5 billion. Remaining active adds years to life and life to years. Walk, stretch and use MuscleCare daily as a proactive measure to remain youthful. If feelings of vitality and youthfulness last for more than 8 hours, call your pharmacist for more MuscleCare!
DIABETICS
Currently 28-40 million Americans have type 2 diabetes. MuscleCare is an analgesic and anti-Inflammatory that does not constrict blood vessels and is formulated with with aloe to help moisturize trouble areas like feet and elbows.